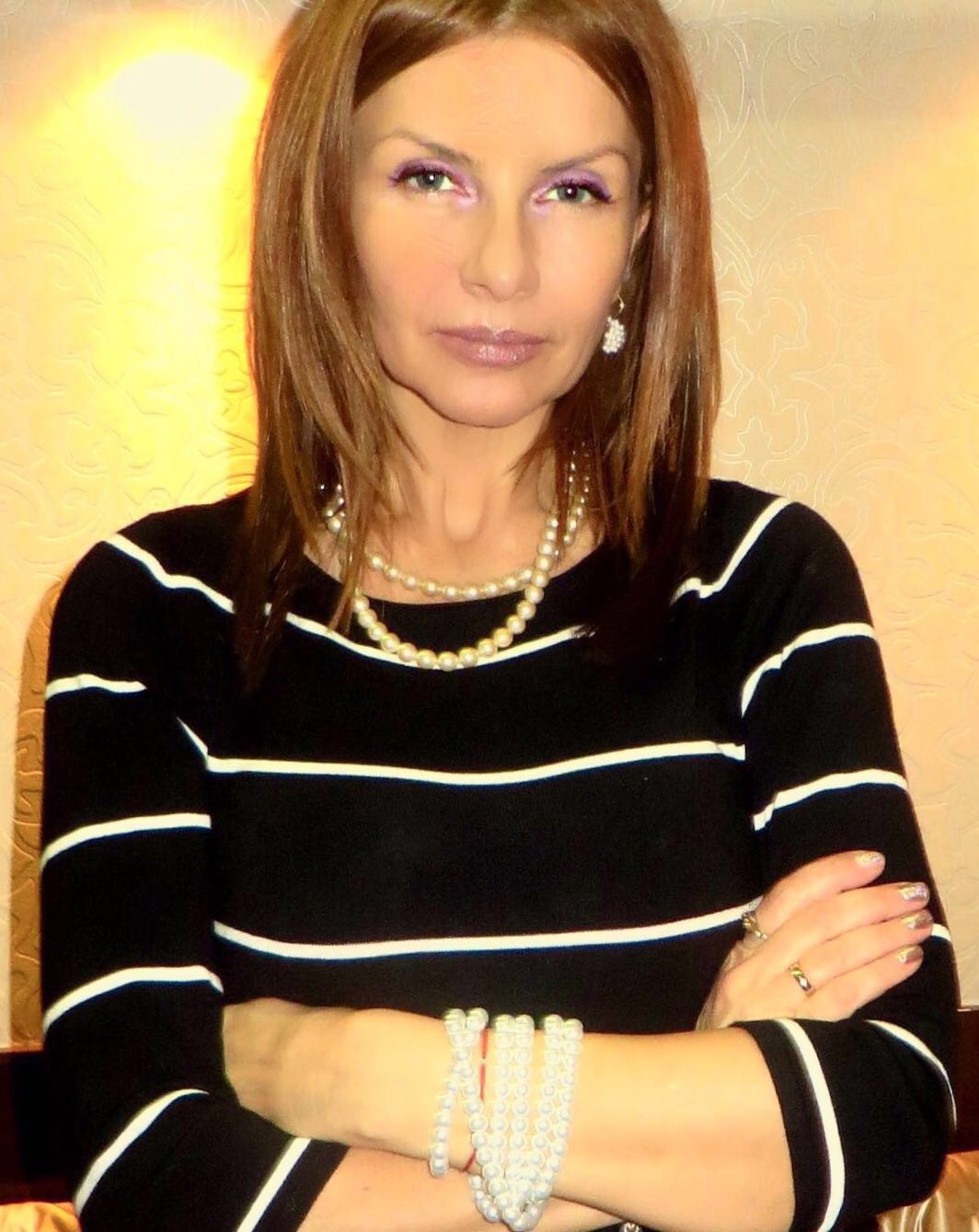 Rozita Elenova is a graduate of the Faculty of Journalism and Mass Communications of the 'St. Kliment Ohridski' University of Sofia and of the 'Krastyo Sarafov' National Academy for Theatre and Film Arts.
She has over fifteen years' experience in corporate communications and media.
From 1999 to 2004 she authored, edited and anchored a daily cultural programme on 7 Dni TV.
For almost four years, as Corporate Communications Manager, she was in charge of all public relations activities of one of the largest light industry companies in Bulgaria.
In 2010 she joined the management of the National Railway Infrastructure Company, the largest state-owned enterprise under the Ministry of Transport, Information Technology and Communications, where she was Press Attaché of the Minister and a member of his Political Cabinet.
In 2011 she won the Grand Prix for Crisis PR and Communication Issues Management in the Bulgarian Public Relations Association's PR Prize Competition and the Project with Largest Media Coverage Prize.
Member of the Bulgarian Public Relations Association, the European Association of Communication Directors (EACD), the Union of Bulgarian Journalists, and the Union of Actors in Bulgaria.
Member of CEM from the parliamentary quota since 27 April 2016.