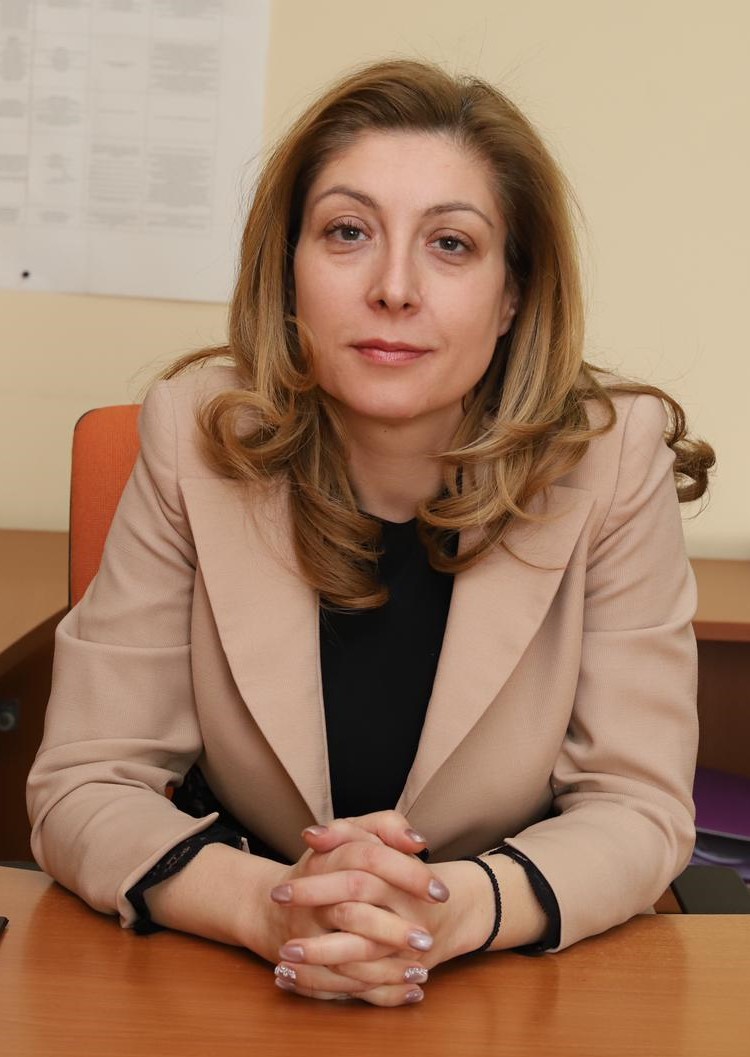 Sofia Vladimirova graduated in Television Journalism from the 'St. Kliment Ohridski' University of Sofia, earning a Master's Degree in Journalism.
She started her career at the Bulgarian National Radio's 'Hristo Botev' Service while still an undergraduate.
For more than ten years, she was a reporter, scriptwriter, and sharer in the preparation and making of a number of popular TV productions, such as Sblasak (Clash), 10-te nai (The Top Ten), Music Idol and Reklamna pauza (Commercial Break).
From September 2009 to April 2010, she was Director of the Information, Public Relations and European Communication Directorate of the Ministry of Foreign Affairs.
From April 2010 to July 2013, she was member of CEM elected by the National Assembly.
Her second term in office as CEM member from the parliamentary quota began on 27 April 2016.
CEM Chairperson between May 2017 and May 2020.