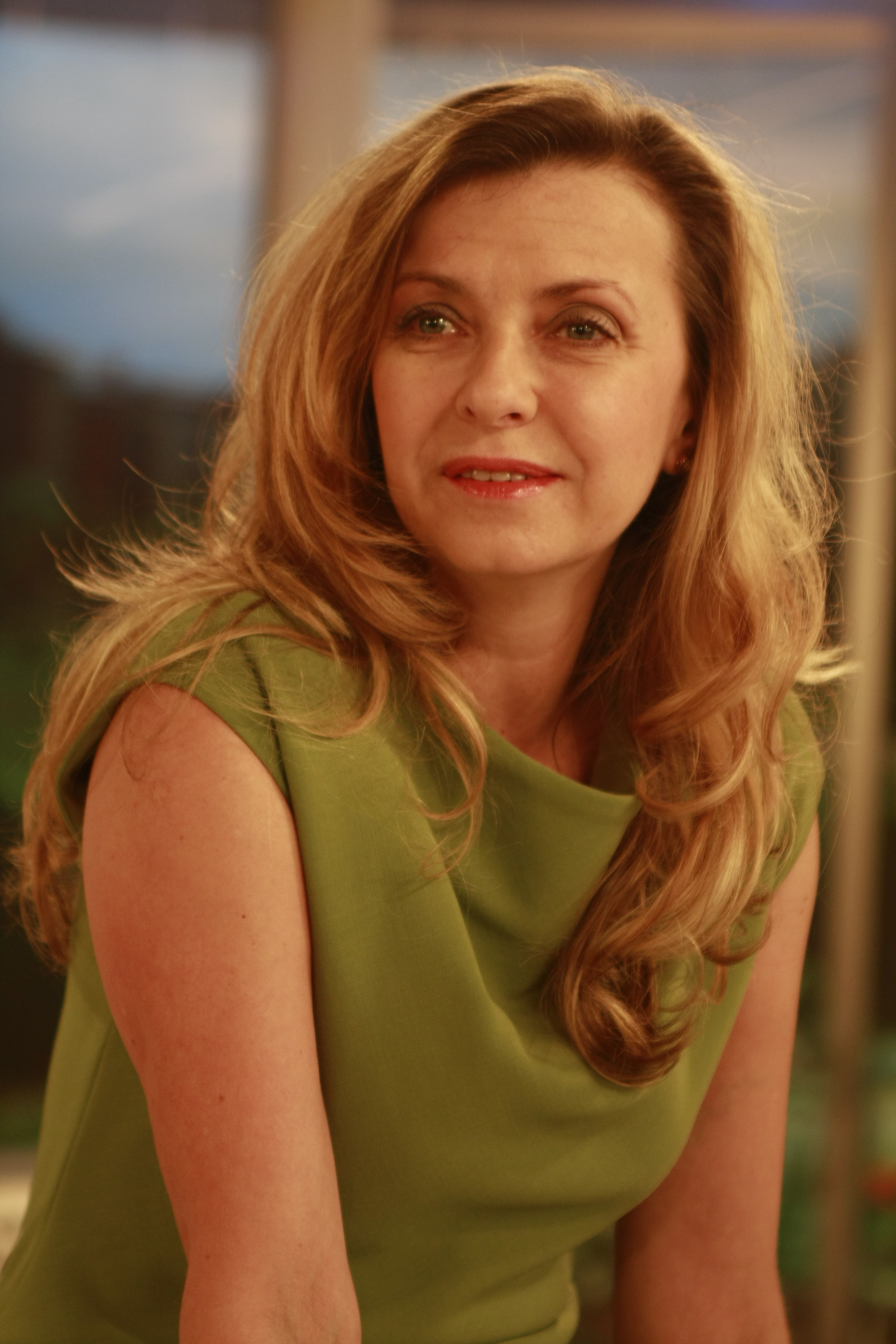 Ivelina Dimitrova holds Master's degrees in Law and in Social Work, Social Policy and Health Insurance Systems from the 'St. Cyril and St. Methodius' University of Veliko Tarnovo.
She has over twenty years' professional experience in an electronic media outlet and in the civil society sector. She authored the concepts and produced the successful daily magazine formats in line with the function of BNT as a public service broadcaster: Denyat otblizo (The Day Close-Up), the current-affairs documentary series Malki istorii (Small Stories), and the only Bulgarian health reality TV show, Zelenata lineyka (The Green Ambulance), which she has also hosted.
She began her journalist career at BNT in 1996, working as a reporter, screenwriter, author of documentaries and social and public affairs programmes, editor and anchor.
In 2003 she was appointed producer at BNT's Society Production Directorate after her original concept about a social affairs programme focused on disadvantaged people was approved in a BNT regular competition session. She has conducted socially significant public campaigns about organ donorship and transplantation, non-discrimination, and projects for the protection of Bulgarian citizens' rights.
She was named Worthy Bulgarian in the Media Category on two occasions: in 2007, for conducting School without Barriers (a joint campaign of BNT and Sofia Municipality), and in 2014, for producing the public-affairs series Zelenata lineyka (The Green Ambulance). She is a long-standing member of the Union of Bulgarian Journalists and an expert on Bulgarian civil society, the NGO sector, and media legislation.
She has been involved in the first working groups under the CEM tasked with drawing up a proposal about criteria for evaluating media content that impacts adversely or endangers children's mental, moral and/or social development. She has undergone a European Commission specialised training course for journalists in Brussels on discriminatory practices in the media and ways of tackling them, and training on double discrimination against women, in partnership with the Union of Disabled People in Bulgaria.
Member of CEM since 28 June 2018.