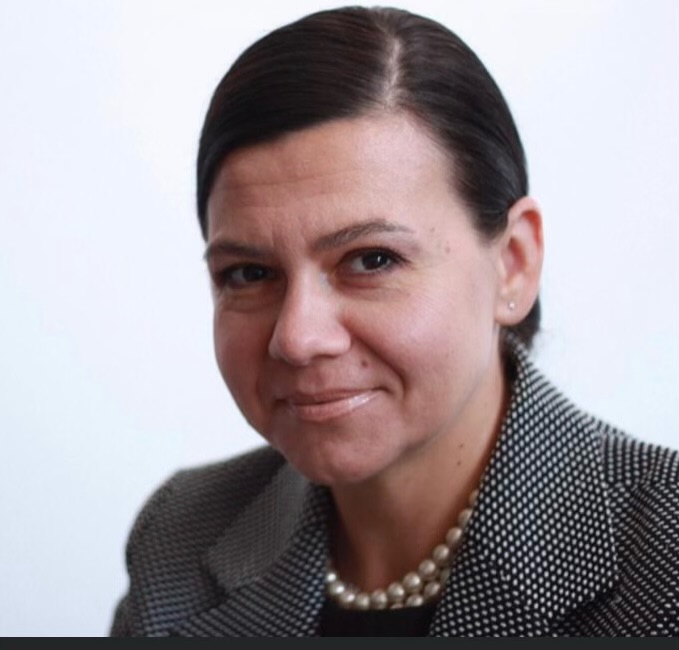 Sonya Momchilova has more than 30 years of experience in the media, institutional and corporate PR.
In the years 1990—1994 she was a screenwriter for the Ku-Ku students' TV programme.
Later on in the year 2000 she was the producer for the 'This Morning' newly launched morning programming block of the bTV television. Then she became the producer of the 'Spirit of Health' TV show and in 2012 she held the position of bTV's Corporate Communications Manager. She has worked as an editor at the Bulgarian National Television. She was the author and presenter of radio shows at the private media 'Radio 99' and 'Radio Express'.
She is the owner of the 'PLAN C' PR and Advertising Agency.
Over the years Sonya Momchilova has worked as a Director of the press offices of the Ministry of Justice, the Ministry of the Interior and the Ministry of Transport and Communications, as well as the Director of Stefan Yanev's Government press office.
She is the producer of the 'O! Zdravey!' show ran by BIT and the producer of three documentaries.
Sonya Momchilova is the author of numerous articles, analyses and reviews in a number of print and electronic media.
In addition she is also an author and a translator of fiction works.
Аwards winner for literature and journalism, Sonya Momchilova is also honored for merits in the negotiation process for the accession of our country to the EU.
On 28 July 2021 she was appointed by President Rumen Radev to complete the mandate (2021—2024) of Ivelina Dimitrova as a member of the Council for Electronic Media.