Betina Joteva - Chairman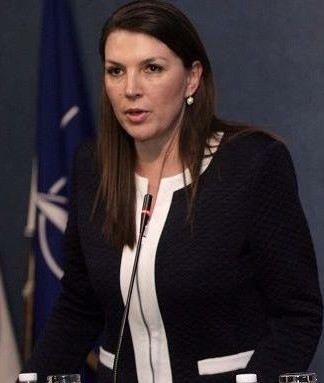 Career
November 2014 – May 2016: Spokesperson for the Ministry of Foreign Affairs.
August – November 2014: Adviser for Media Policy, Public Relations and Intergovernmental Relations in the Economic Sector at the Cabinet of the Deputy Prime Minister and Minister of Regional Development and Public Works in the caretaker cabinet.
March – July 2013: Director of the Public Relations, Communications and Protocol Directorate of the Ministry of Economy and Energy.
October 2010 – March 2013: Director of the Public Relations, Communications and Protocol Directorate of the Ministry of Finance, in charge of organising, implementing and controlling the information policy of the Ministry of Finance and of the Deputy Prime Minister and Minister of Finance.
July 2007 – October 2010: First Secretary, responsible for media relations and communication strategies, at the Permanent Representation of the Republic of Bulgaria to the European Union, Brussels.
2005 – 2007: Consultant and analyst, Public Information Office (PIO) of NATO's Supreme Headquarters Allied Powers Europe (SHAPE). In charge of preparing a detailed analysis of media in the East European countries and the former Soviet republics. Provided recommendations on PIO SHAPE's media policy in those regions. Shared in defining NATO's media objectives for the Riga Summit. Prepared analyses of the political processes in Eastern Europe and Russia, as well as analyses of the media coverage of NATO's policy and the International Security Assistance Force (ISAF) in Afghanistan. Worked on the formulation of the general messages to the people in Afghanistan about NATO's operations in that country. Took part, together with foreign and local journalists and NGOs, in ISAF's information campaign in its areas of operation in Afghanistan.
2000 – 2005: Correspondent of the Trud daily in Brussels.
1990 –1998: News presenter and editor at the International News Desk of the Bulgarian National Television (BNT). Produced and presented the BNT prime-time and evening newscasts. Coordinated the work and input of newscast editors and correspondents. From 1995 to 1997, worked on assignments as BNT special correspondent in Belgrade, the Persian Gulf and Europe.
Education
State University of Budapest, Hungary: Bachelor's Degree; 'St. Kliment Ohridski' University of Sofia: Master's Degree in Philosophy and Philosophical Sciences.
Fluent in English, French and Russian; working knowledge of Hungarian and Spanish.
---
Galina Georgieva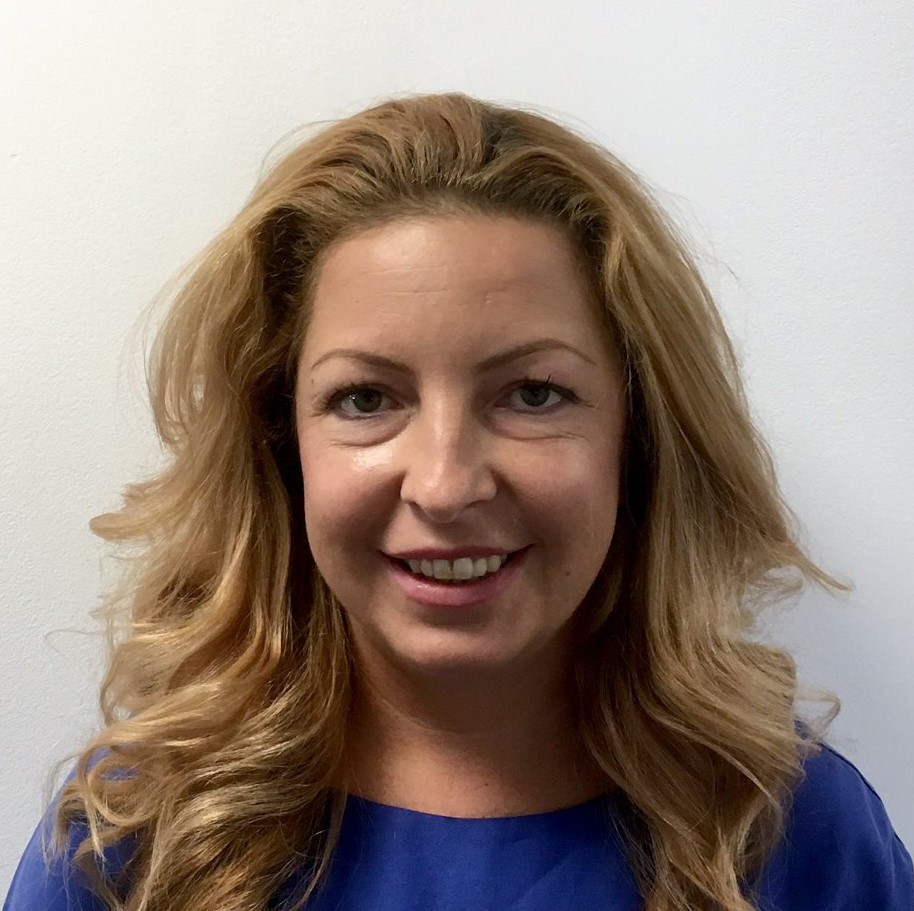 Galina Georgieva began her career at NOVA Television – First Private Channel EAD in 2003, working first for the NOVA TV network and later at the reality TV channel NOVA Plus.
She has over ten years of experience in telecommunications. In 2010 she joined Neterra EOOD, where she was part of the team that launched a platform for satellite TV services in Bulgaria. In 2017 she transferred to Telehouse AD. As part of the rapidly developing independent telecom operators in Bulgaria, she identified and implemented innovative market advantages for services and products in the telecoms market. She organised the business planning processes at the company and designed and developed the sales policy. She elaborated strategies for market placement of services and products and for finding new sales channels. She directed the pricing of services and products.
In 2019 she joined the Public Performance Department of PROPHON (a collective rights management society of performing artists and music producers).
She graduated from the University of National and World Economy in Sofia.
She became a member of the Council for Electronic Media in July 2019.
---
Rosita Elenova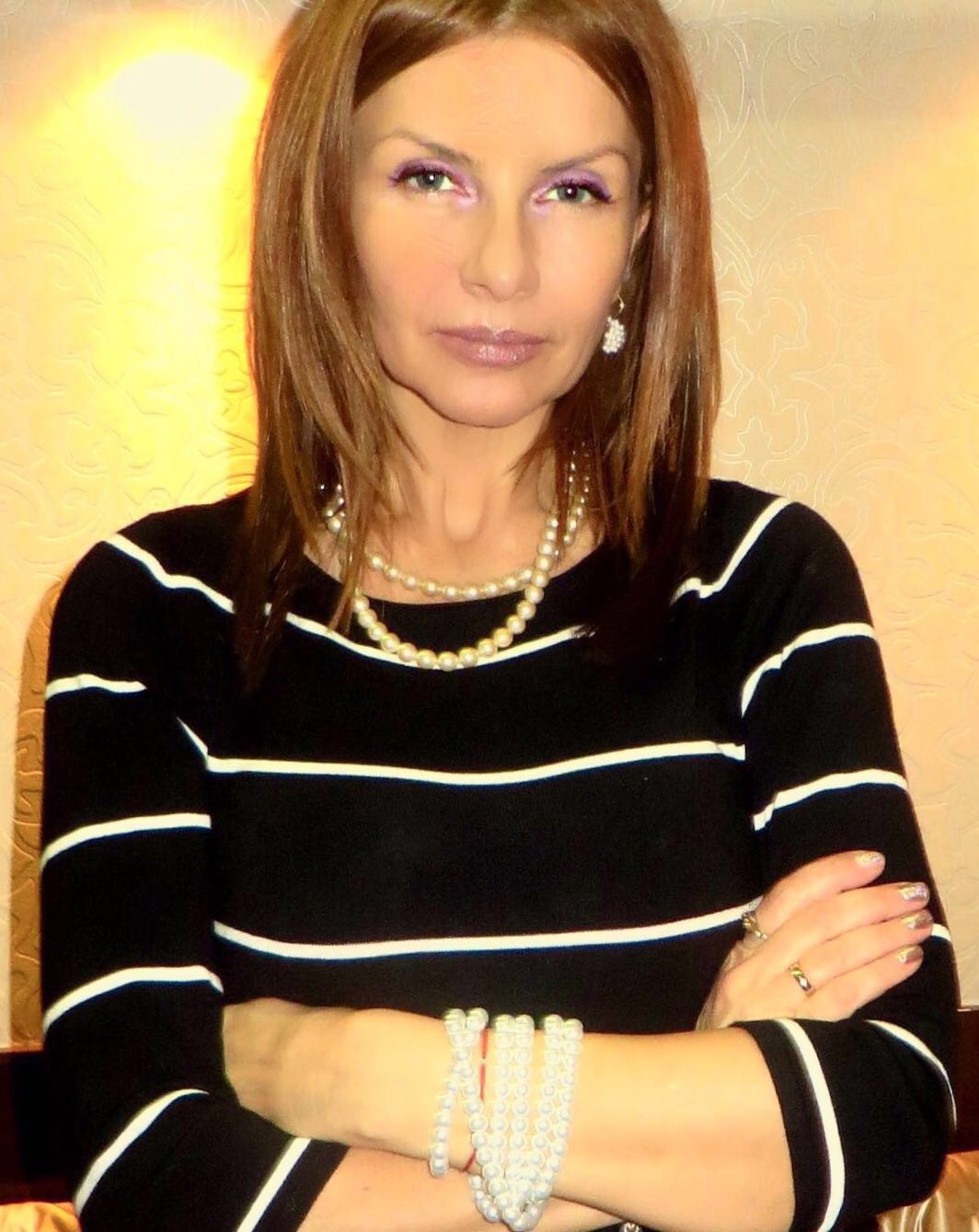 Rozita Elenova is a graduate of the Faculty of Journalism and Mass Communications of the 'St. Kliment Ohridski' University of Sofia and of the 'Krastyo Sarafov' National Academy for Theatre and Film Arts.
She has over fifteen years' experience in corporate communications and media.
From 1999 to 2004 she authored, edited and anchored a daily cultural programme on 7 Dni TV.
For almost four years, as Corporate Communications Manager, she was in charge of all public relations activities of one of the largest light industry companies in Bulgaria.
In 2010 she joined the management of the National Railway Infrastructure Company, the largest state-owned enterprise under the Ministry of Transport, Information Technology and Communications, where she was Press Attaché of the Minister and a member of his Political Cabinet.
In 2011 she won the Grand Prix for Crisis PR and Communication Issues Management in the Bulgarian Public Relations Association's PR Prize Competition and the Project with Largest Media Coverage Prize.
Member of the Bulgarian Public Relations Association, the European Association of Communication Directors (EACD), the Union of Bulgarian Journalists, and the Union of Actors in Bulgaria.
Member of CEM from the parliamentary quota since 27 April 2016.
---
Sonya Momchilova
---
Sofia Vladimirova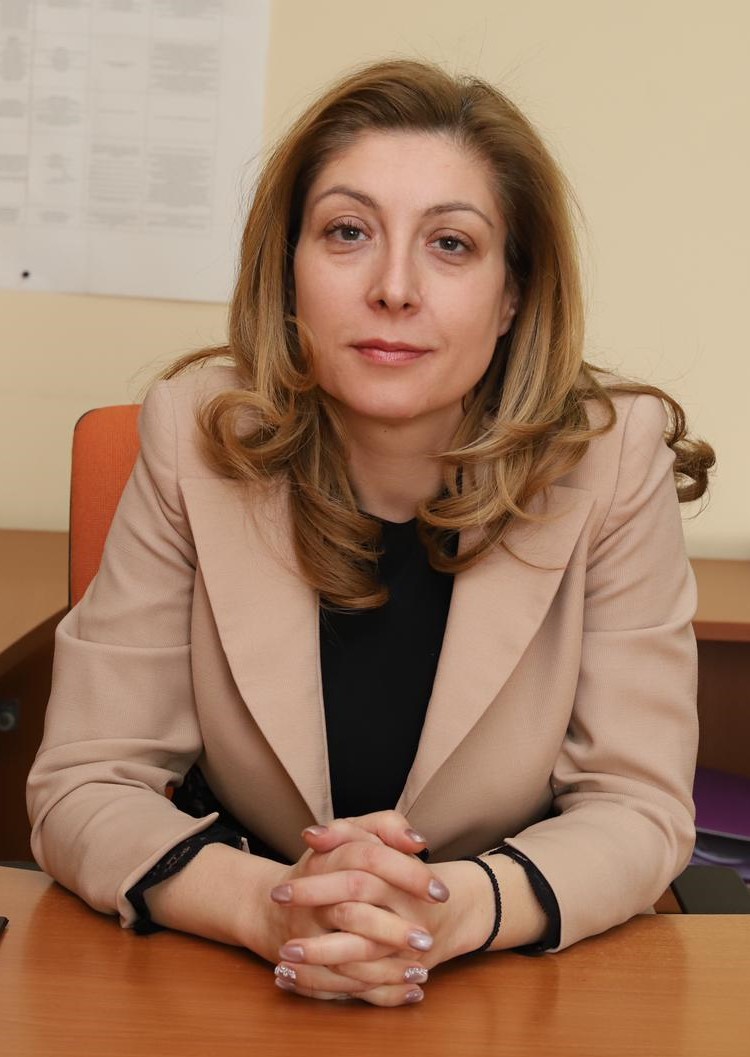 Sofia Vladimirova graduated in Television Journalism from the 'St. Kliment Ohridski' University of Sofia, earning a Master's Degree in Journalism.
She started her career at the Bulgarian National Radio's 'Hristo Botev' Service while still an undergraduate.
For more than ten years, she was a reporter, scriptwriter, and sharer in the preparation and making of a number of popular TV productions, such as Sblasak (Clash), 10-te nai (The Top Ten), Music Idol and Reklamna pauza (Commercial Break).
From September 2009 to April 2010, she was Director of the Information, Public Relations and European Communication Directorate of the Ministry of Foreign Affairs.
From April 2010 to July 2013, she was member of CEM elected by the National Assembly.
Her second term in office as CEM member from the parliamentary quota began on 27 April 2016.
CEM Chairperson between May 2017 and May 2020.
---