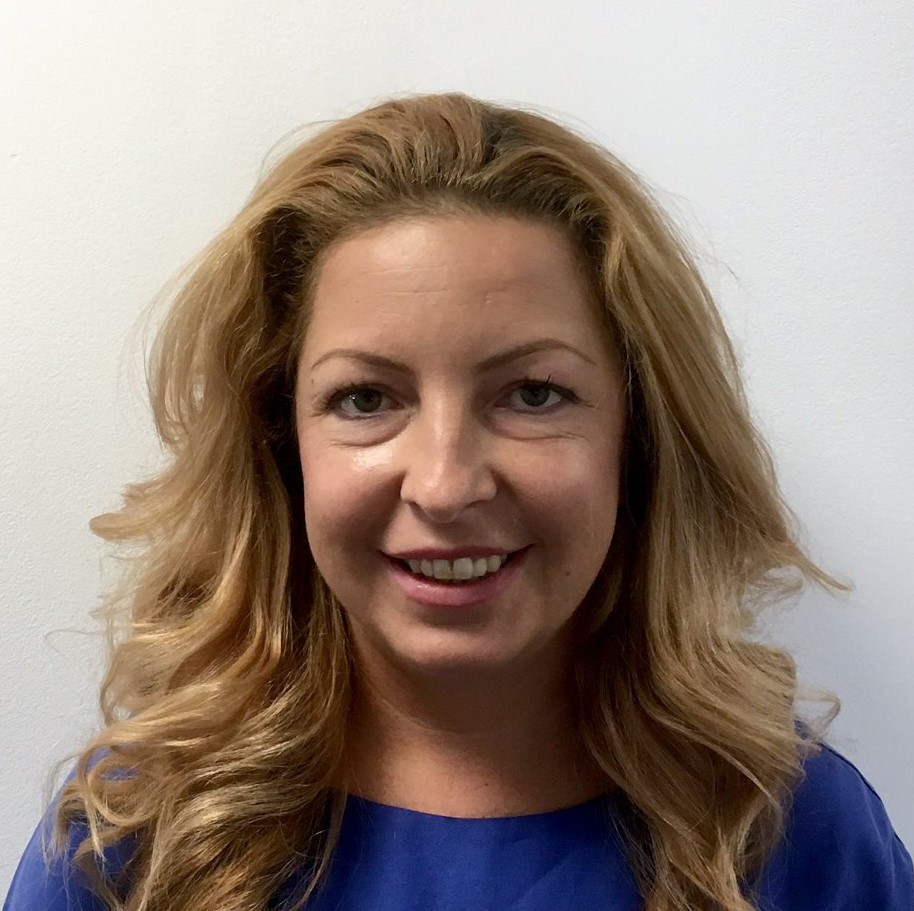 Galina Georgieva began her career at NOVA Television – First Private Channel EAD in 2003, working first for the NOVA TV network and later at the reality TV channel NOVA Plus.
She has over ten years of experience in telecommunications. In 2010 she joined Neterra EOOD, where she was part of the team that launched a platform for satellite TV services in Bulgaria. In 2017 she transferred to Telehouse AD. As part of the rapidly developing independent telecom operators in Bulgaria, she identified and implemented innovative market advantages for services and products in the telecoms market. She organised the business planning processes at the company and designed and developed the sales policy. She elaborated strategies for market placement of services and products and for finding new sales channels. She directed the pricing of services and products.
In 2019 she joined the Public Performance Department of PROPHON (a collective rights management society of performing artists and music producers).
She graduated from the University of National and World Economy in Sofia.
She became a member of the Council for Electronic Media in July 2019.