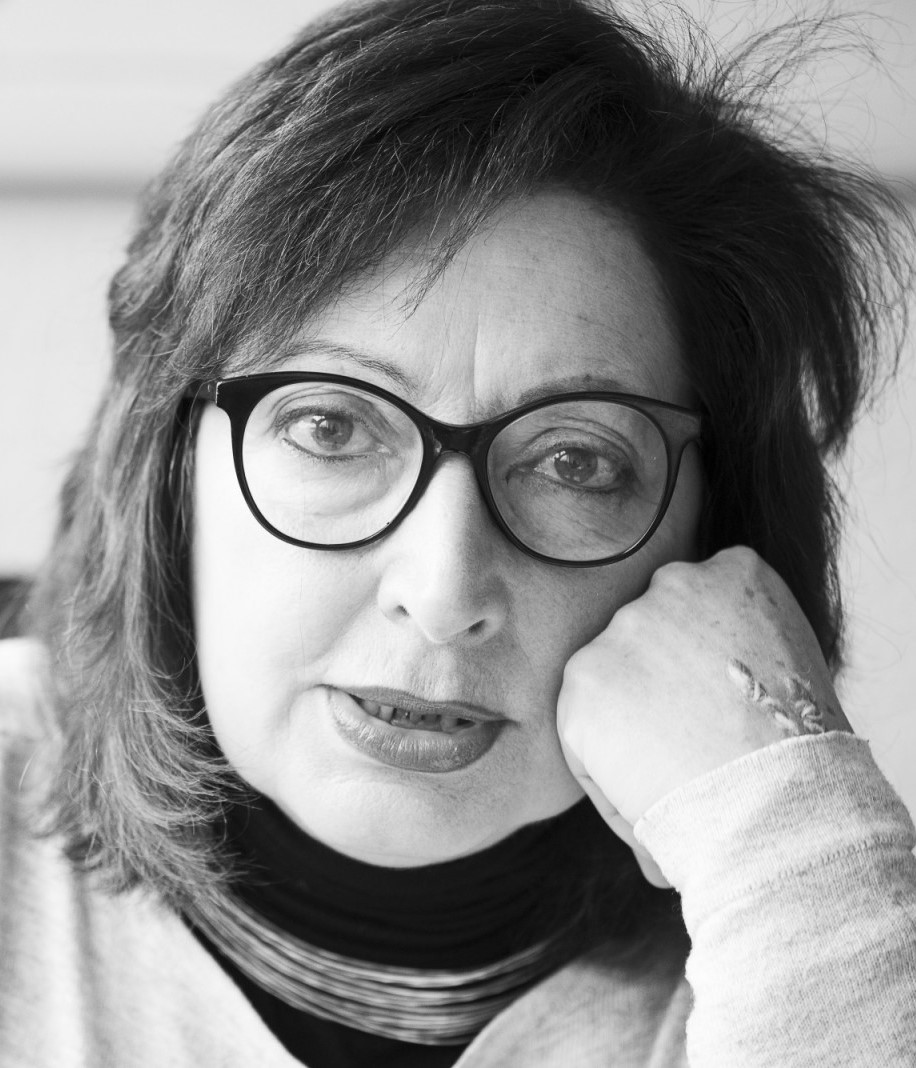 Prolet Velkova is a radio journalist with many years of experience. Her journalistic career began at BNR as a presenter of the programme 'Good Day' /one of the first journalistic programmes in the national radio/ and continued at 'Darik Radio' — one of the first private radio stations. She was a producer and presenter of the morning block 'Darik Café', and then of the journalistic show 'Who Speaks' — a popular discussion format, whose central topics are politics, social processes, media, education, rights.
She was editor-in-chief of 'Darik Radio' from 1996 to 1998 — years of profound social and political changes in Bulgaria. During this period the journalistic team of 'Darik' mobilized efforts in favour of the democratization of Bulgarian society, which made it one of the most authoritative and influential media of the transition.
Prolet Velkova is a participant and initiator of various civic activities over the years — she was a member of the 'Board of the Open Society' Foundation, founder of the 'Media Development Center' Foundation, founder and executive director of the 'Darik' Foundation. Similar to her work as a journalist, her civic commitments are in the field of democratic values, media, human rights, education, ecology.
She was elected as a member of the Ethics Committee in the electronic media in its first composition.
She has been awarded numerous prizes, the most valuable of which are the awards from the journalists' college and civil organizations, such as: The Grand Prize of the 'Mediamix' Media Festival in Albena for a political talk show; the 'Golden Apple' Award of the National Network for Children for a contribution to the well-being of Bulgarian children; the 'Heroes' Award of the largest Bulgarian volunteer platform 'Time Heroes' for promoting and supporting volunteer causes.
Prolet Velkova is co-author of the book 'The Words — Conversations before a Straw Hat on 'Darik Radio'. The book contains unconventional interviews with iconic personalities. The interviews, done  as a game , on the associative principle, reveal in depth the emotional and value world of the interviewees.